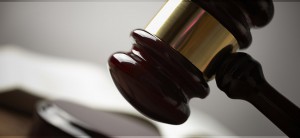 No matter what your service needs are, we likely have the ability and the knowledge to assist you. If you are in need of a fast and reliable constable service that will be able to ensure quick document service upon another party, then we want to talk to you.
When you need to ensure a job done right, the first time, you can rely on Moniz & Latimer Constable Service. We are here to assist you with your needs and we look forward to becoming the Massachusetts constable service that you can count on.
Moniz & Latimer Constable Service is fully bonded and specialize in constable services that are done with integrity and to the letter of the law. We maintain 2 million dollars of Liability Insurance as well as 1 million dollars of Worker's Compensation Insurance.